SEAFOOD CUISINE
WITH SEA VIEWS
SEAFOOD CUISINE
WITH SEA VIEWS

XupXup restaurant has magnificent views of the barcelona coastline. With its spacious interior and glass facade, the terrace is the closest to the sea, out of all restaurants situated in this privileged area of Barceloneta.
Xup Xup Restaurant offers an exquisite and original seafood menu with creative touches, based on the quality and freshness of all our dishes. From al of our dishes, the rices, paellas, fresh fish, irresistable tapas and meats stand out. All of them, paired perfectly with a carefully selected range of the best wines.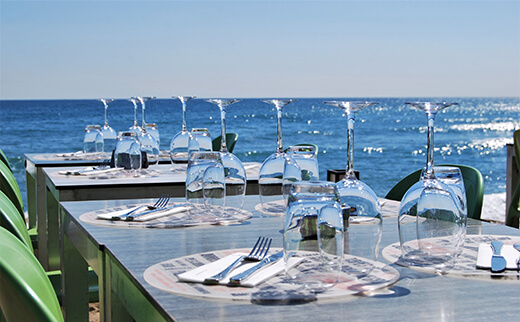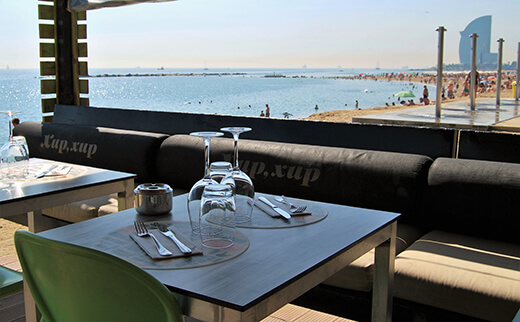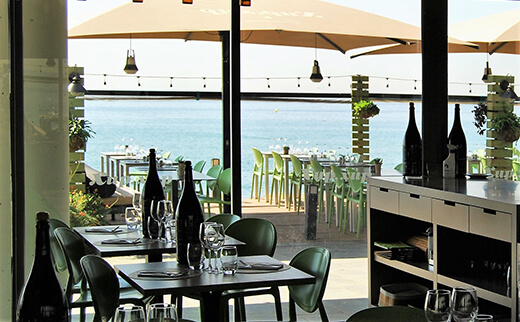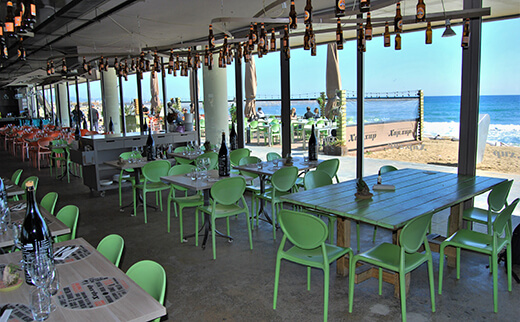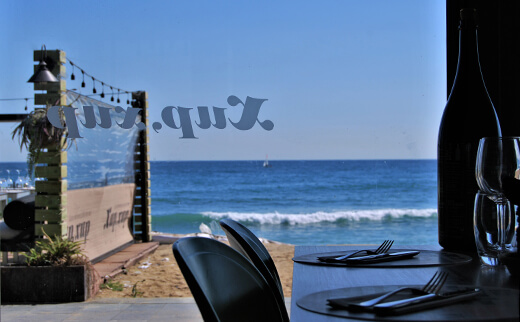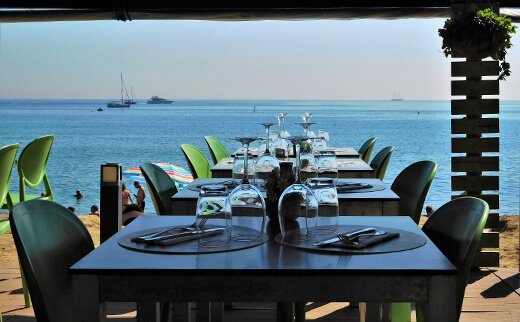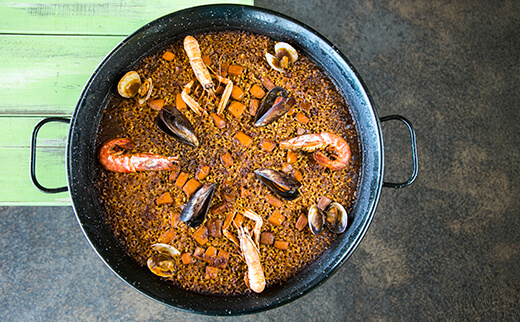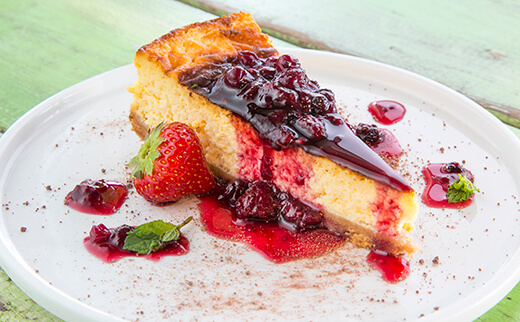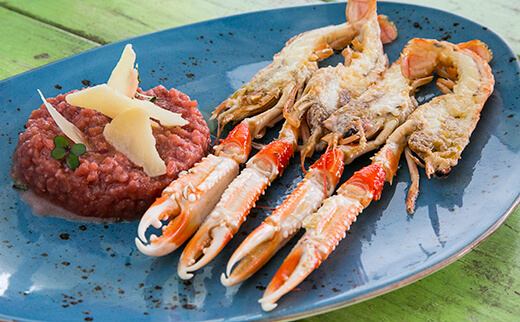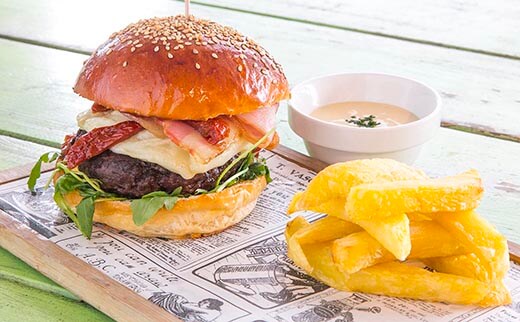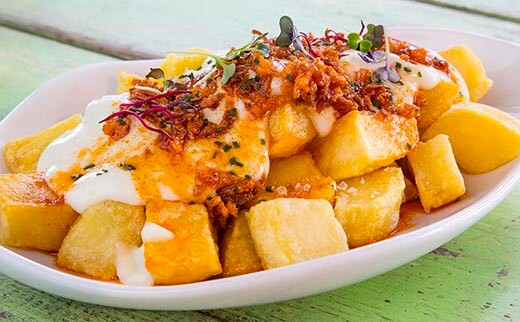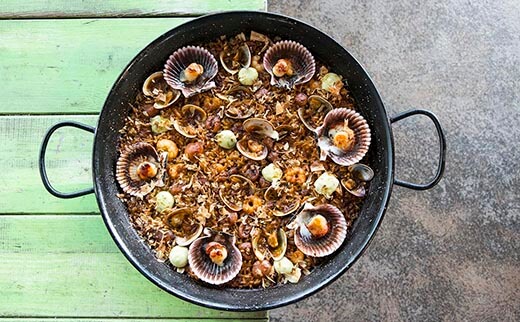 Kitchen open for lunch:
12:00 to 17:00 kitchen open on Tuesdays, Wednesdays and Thursday
12:00 to 23:00 kitchen open on Friday and Satudarys
12:00 to 17:00 kitchen opne on Sundays.
Closed on Mondays
Contact:
info@xupxuprestaurant.com


Passeig Marítim Barceloneta, s/n
08003 Barcelona
SEAFOOD CUISINE
WITH SEA VIEWS
SEAFOOD CUISINE
WITH SEA VIEWS