RICES, TAPAS
AND FISH DISHES
DIRECTLY ON THE BEACH

RICES, TAPAS
AND FISH DISHES
DIRECTLY ON THE BEACH

The Arenal restaurant is located on the beach of Barceloneta. It stands out for both its elegant, privileged location of its terrace and its spacious Dining room, with sea views from every corner.
Loyal to the best barcelonian traditions, its offer an exquisite seasonal Mediterranean cuisine, based on a modern reworking of traditional seafood recipes.
The Arenal Restaurant offers delicious specialities with the taste of the sea, amongst them rices and paellas, fish and seafood dishes. Arenal also provides a variety and avant-garde proposal of dishes and tapas. All dishes match perfectly with carefully selected wines and a sweet assortment of housemade desserts.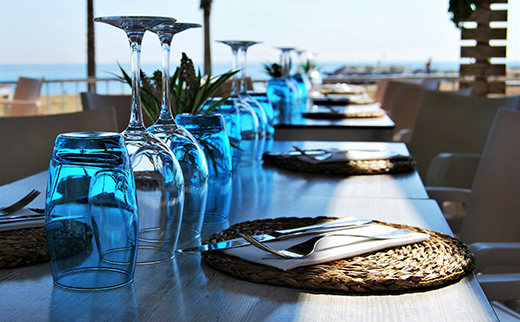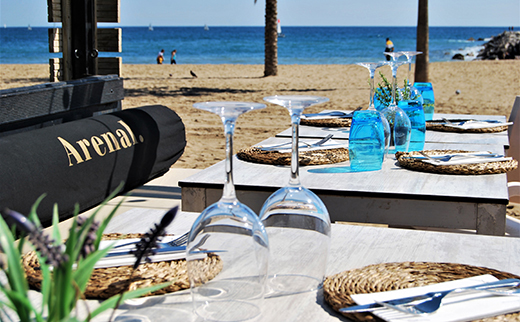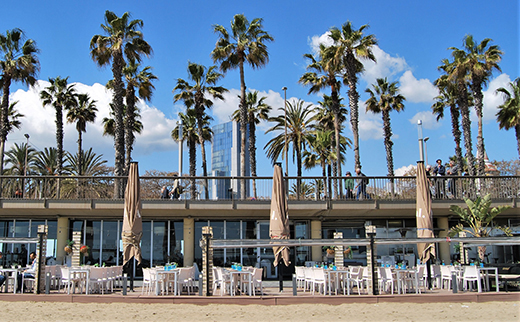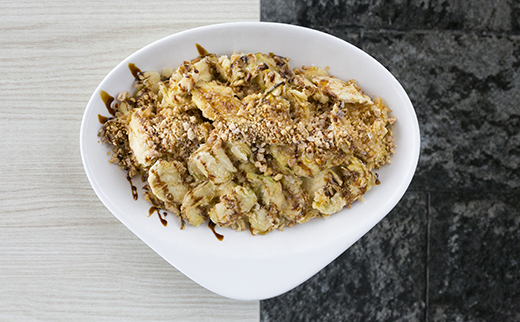 Kitchen open:
13:00 pm to 16:30 pm kitchen open on Monday to Thursday. Closed on Tuesday.
12:00 pm to 16:30pm kitchen open on Friday to Sunday. From 12:00 to 13:00 only available APETIZZER MENU.
Contact:
info@arenalrestaurant.com


Passeig Marítim Barceloneta, s/n
08003 Barcelona

RICES, TAPAS
AND FISH DISHES
DIRECTLY ON THE BEACH

RICES, TAPAS
AND FISH DISHES
DIRECTLY ON THE BEACH