VISIT THE FISHERMEN'S GUILD OF BARCELONA AND FINISH THE WALK WITH A SEAFOOD MENU IN OUR RESTAURANT XUP,XUP

Are you equally passionate about history and good eating? 
Visit the fishermen's guild of Barcelona and finish the trip with a Seafood menu in Xup,Xup Restaurant.
The Grup Arenal offers the Opportunity to participate in a unique experience in which you can enjoy a guided tour of the Barcelona Fisherman's Guild and that terminates with eating a Seafood menu in the Xup,Xup Restaurant, sourced from fish brand "Peix de la Barceloneta", the fishmarket of the Barceloneta Fisherman's Association.
Get to know the tradition and origin of the gastronomy of Barceloneta, the history behind every pier, every mooring and every fishing boat. Take the opportunity to visit the halls, docks and courtyards of the Association. Talk about its origins and fishing methods with the fishermen themselves, access the area where the sailors arrive with the catch of the day and enjoy the opportunity to be part of the sale in the fish market.
It's a once-in-a-lifetime opportunity!
And what better way to end the visit than with an excellent seafood menu in a seaside restaurant?
Thus, the Seafood menu of Xup,Xup, starting with a variety of tapas to share, followed by a seafood lunch and accompanied by its magnificent wines, will be the icing on the cake of an experience to remember.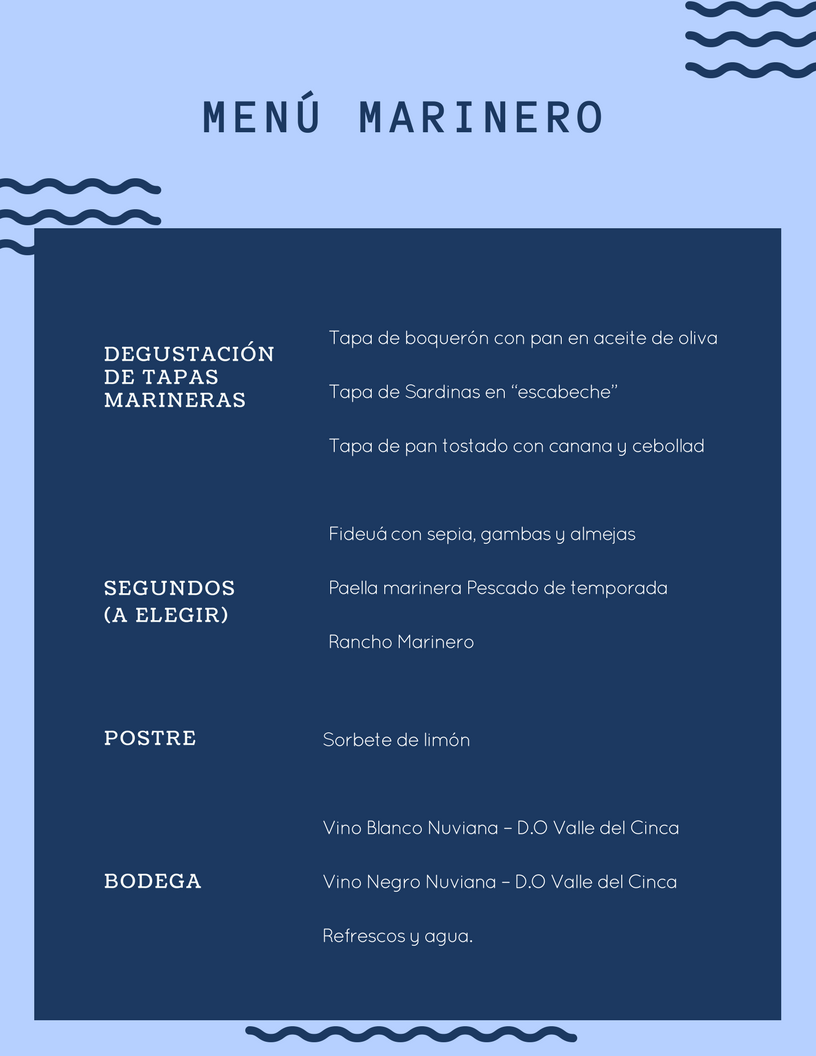 Price:
Visit + Tasting Seafood Tapas = 35€
Visit + Seafood Menu = 50€
Schedules:
The visit can be made from Monday to Friday and the hours are from 13:30 to 17:30.
Scheme of full activity
13:30 to 15:00: Tapas or Seafood lunch in the Xup,Xup.
15:30: Start of the visit. The boatyard and the arrival of the boats to the trawler dock will be seen. You can also visit the pier of the minor arts.

16:30: Live auction is held

16:50: The dock of the seine boats is explained

17:10: Explanation of the history of the Clock Tower

17:30: Accompanied to the exit 
For more information contact with:
Jordi Fané,
jordi@gruparenal.com
You can also call us on 932 24 03 53